Computing
RIGHTS RESPECTING: Article 17 - I have the right to get information in lots of different ways, so long as it's safe.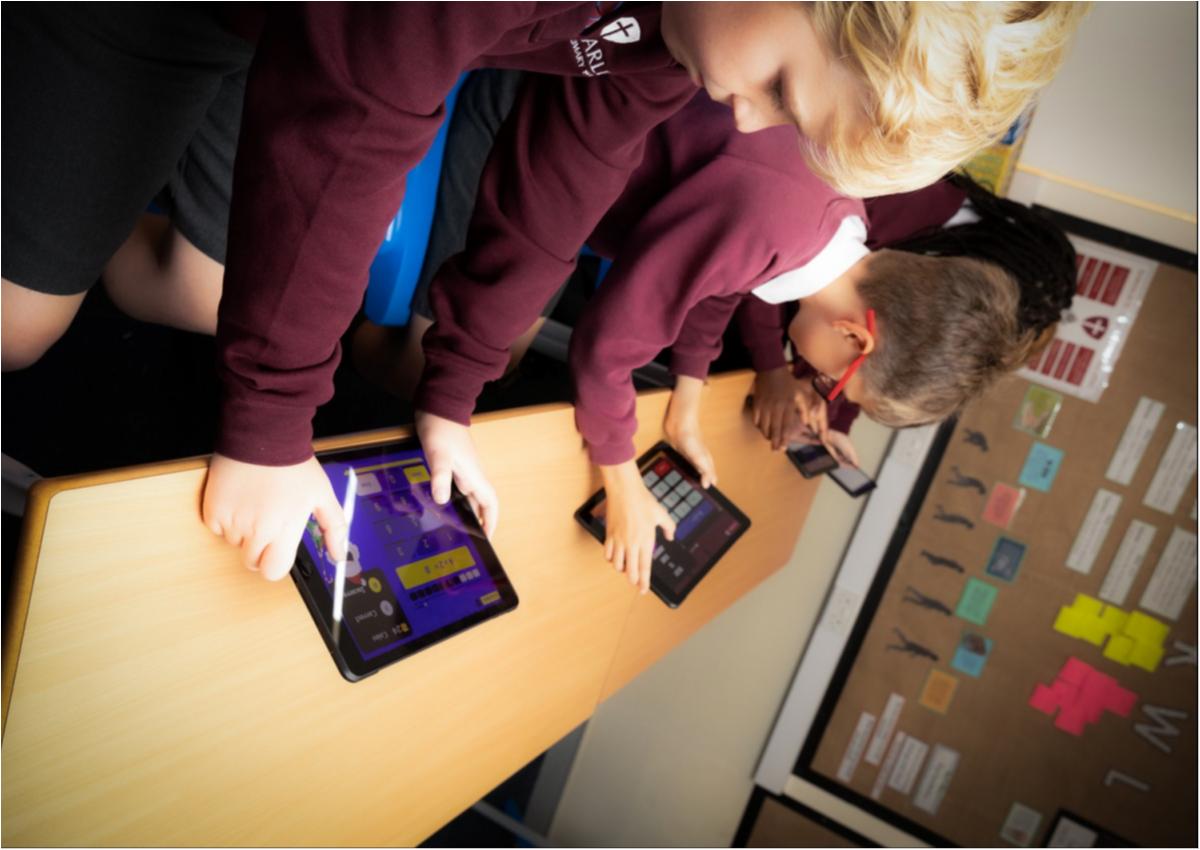 "Learning to write programs stretches your mind, and helps you think better, creates a way of thinking about things that is helpful in all domains."

- Bill Gates
Computing is a creative and engaging discipline that allows children not only to access and develop skills that are becoming increasingly more relevant in an ever changing digital world, but to learn how to navigate this world safely and positively.
What are the main principles?
Following the National Curriculum for Computing, pupils are taught the principles of information and computation, how digital systems work, and how to put this knowledge to use through programming. Building on this knowledge and understanding, pupils are equipped to use information technology to create programs and systems, and to use the internet safely.
Computing also ensures that pupils become digitally literate and are able to develop their ideas through information and communication technology, at a level suitable for the future workplace and as active participants in a digital world. Computing is promoted in all subject areas and children use computers, laptops and iPads to enhance and embed much of their work in school. Children in Early Years follow our bespoke curriculum where they learn about technology and how it is used in places such as homes and schools, as well as having access to iPads where they interact with a range of software.
Every Computing topic across the school is taught alongside our core principles: starting with the enquire stage to ignite enthusiasm and passion into their new learning to encourage pupil interest and curiosity, explore and learn new knowledge and skills, and finally express what the children have learned and enjoyed.
Digital literacy is taught regularly over the course of the school year to ensure all pupils know how to stay safe online.
Internet safety day is included within the curriculum and unites the whole school in leaning about how to stay safe in a digital world.