Help and support for families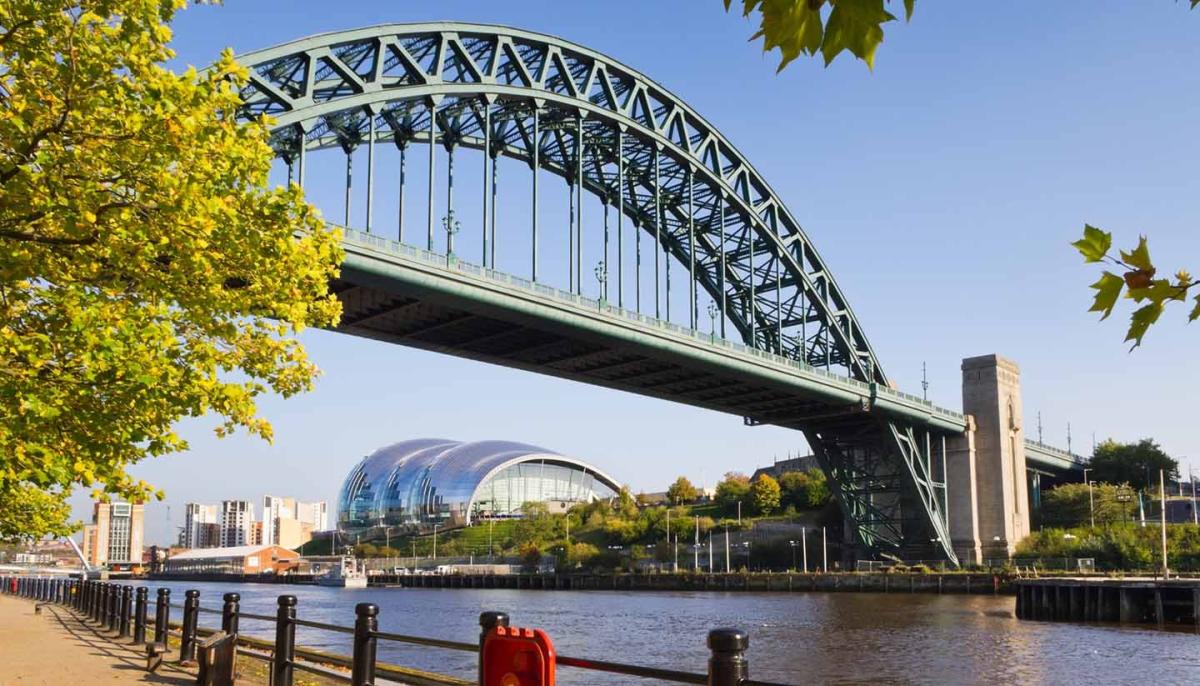 UNICEF Right 6: I should be supported to live and grow.
Children and Families Newcastle provide support through local community hubs. Information below directs you to what is happening locally.
If you need any further information, please contact the school office.
Applications for welfare and benefits can be made by clinking the following link welfare and benefits applications.
Family support from the school nurse can be accessed through the Single Point of Access (SPA) on 0191 282 3319.