Online Safety
RIGHTS RESPECTING: Article 13 - I have the right to find out and share information.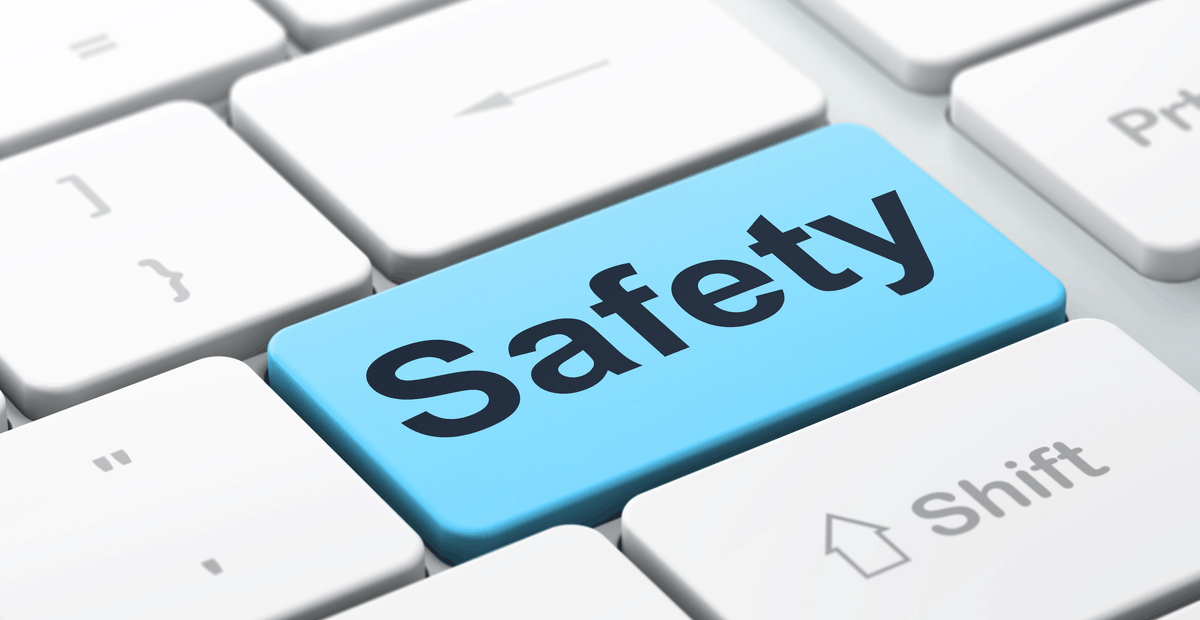 Children at St Charles' use the internet for many different aspects of their curriculum. The internet is a fantastic source of information that can enhance learning and can really make learning fun. However, the internet can also be a dangerous place as it is so vast and easily accessible. We want children to gain the most from being able to use the internet and that is why it is essential that children are aware of the risks and boundaries in order to keep themselves safe while they are online.
In school there is a filtering system put in place to ensure no inappropriate sites can be accessed. We are utilising Netsweeper. This is an advanced content filtering platform that allows schools to monitor, block and report harmful online content across multiple devices. It's a hybrid solution that covers URL, dynamic content and crowdsourcing filters, all of which protect against a range of threats. This system is hosted and managed by Mercu and reports are provided to school leaders every fortnight.
Digital literacy is embedded within the Computing curriculum. As a school, we celebrate Internet safety day where children take part in activities and games to inform them about sensible online behaviour and what to do if they see something they are not sure about.
This section of our website will provide you and your child with some guidance and tips on how to stay safe online at home.
For children:
It is so easy to use the internet now on I-Pads, tablets, mobile phones, laptops and PCs to play games, watch videos and chat to friends. There are lots of useful websites, like the Think U Know and Cybercafe websites, you can visit to remind you how to be safe online and what you can do if something happens that you are worried about. If you click below you can watch Hector's World and Lee & Kim to help you find out more.
Top tips
Always ask a grown up before you use the internet. They can help you find the best and safest websites
Don't tell strangers any personal details. These are things like where you live, your phone number or where you go to school. Only your friends and family need to know that.
Don't send pictures to people you don't know. You don't want strangers looking at photos of you, your friends or your family.
Tell a grown up if you feel scared or worried about anything you have read or seen online. Even if it is something small or something that makes you think 'uh-oh' - a grown up will always be able to help you out.
Visit the KidSMART website to learn the SMART rules and be a super surfer!
Top tips for parents:
Check out information on parent zone
Keep your computer in a shared area - Talk to your child about what they are doing online, try and keep internet surfing in one area so that you can all share in the wonderful sites available online. It is important to keep internet use in family areas so you can see the sites your child is using and be there for them if they stumble across something they do not want to see.

Keep up-to-date with your child's development online. Children grow up fast and they will be growing in confidence and learning new skills daily. It is important that as your child learns more, so do you.
Use parental controls on devices that link to the internet, such as the TV, laptops, computers, games consoles and mobile phones. Parental controls are not just about locking and blocking, they are a tool to help you set appropriate boundaries as your child grows and develops. They are not the answer to your child's online safety, but they are a good start.
Social media sites have age restrictions (13 years and up) therefore our children should NOT be on these sites. This is also the case for video games with age restrictions. Please be mindful that they have these restrictions for a reason.
Visit the KnowITall website for more tips and information.