Our Faith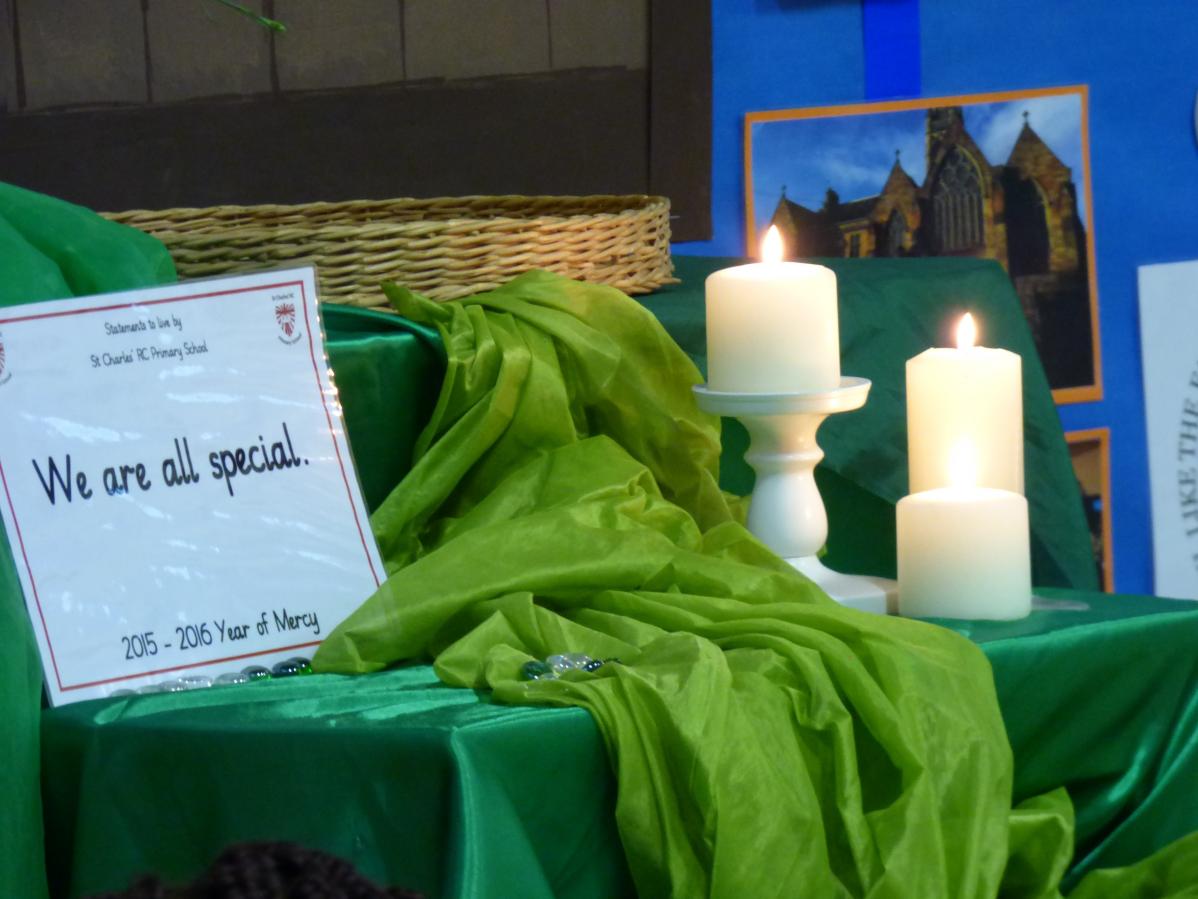 We teach Religious Education in line with Diocesan guidelines and use the 'Come and See' scheme of work as a basis for our curriculum.
Religious Education is taught discreetly and developmentally for 10% of the curriculum timetable.
We engage with their own and other beliefs and values to help pupils develop good attitudes.
We teach the children to engage with difficult questions and offer the children a strong sense of worth.
We link this into our behaviour policy so our pupils' take ownership of their behaviour.