Parent Views
RIGHTS RESPECTING: Article 5 - The Government should respect the right of my family to help me know about my rights.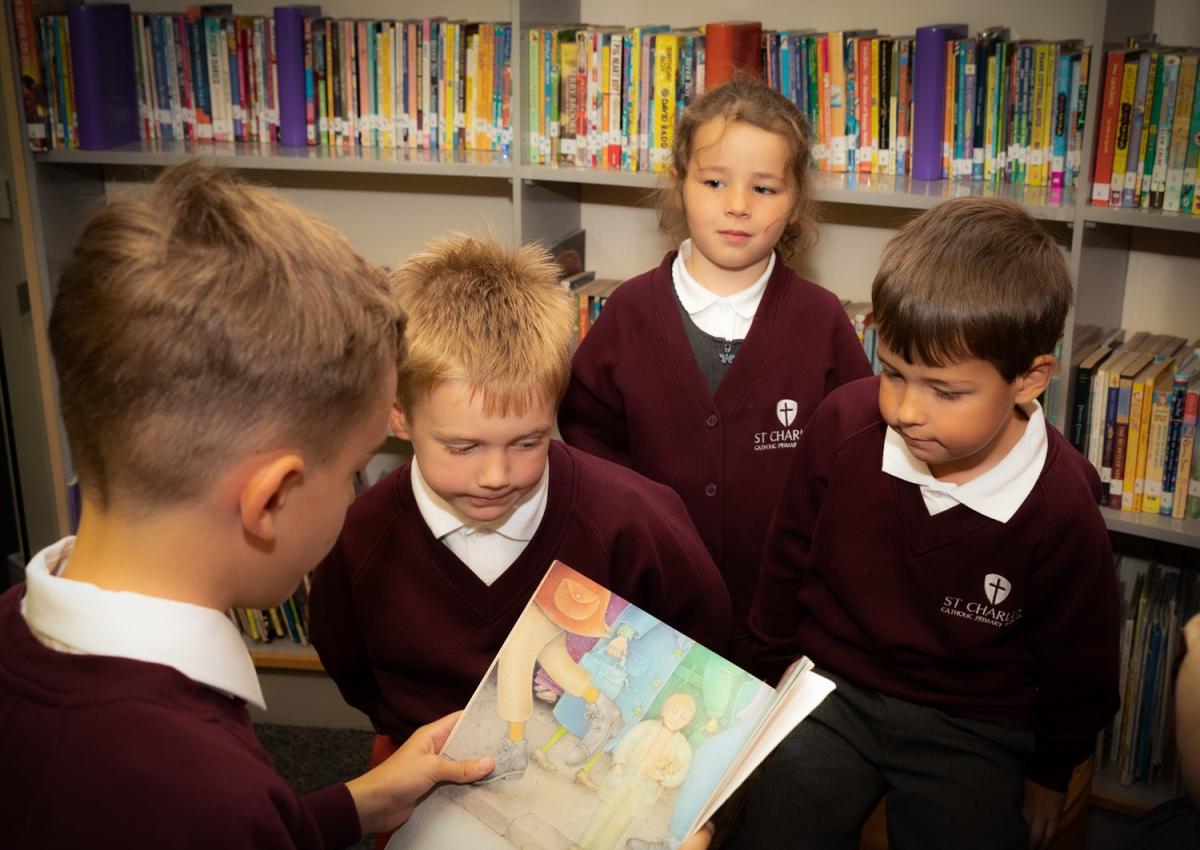 We are always looking for ways to improve our school. Please share your views with us using the link below.
If you do have any questions or would like to discuss anything with school leaders, please contact the school office to make an appointment.
Lots of information is updated on Facebook or Instagram.