Safe Squad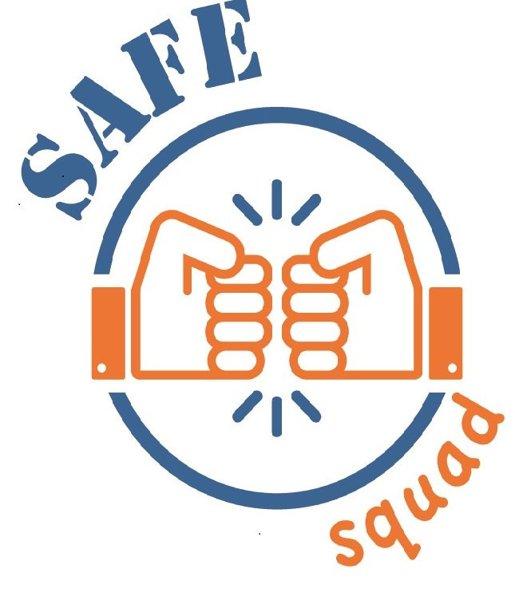 UNICEF Right 36: I have the right to be kept safe from the things that could half my development.
We have a 'Safe Squad' in school to help school leaders keep everyone safe.
The children in Year 1 to Year 6 applied for a position on the squad and after a rigorous application process, the Safe Squad were recruited.
The children meet with Mrs Nealings and Miss Greatrex, they work together to raise awareness and care for the whole school community.
Coming soon.... Safe Squad newsletter.